Your choices for a beautiful countertop do not end at granite or marble: quartz countertops are an option for your home that everyone should always consider. Quartz is a material that in recent years has begun to rival in popularity with granite because it offers a unique style but similar durability to granite. When considering a countertop, think about these benefits of quartz countertops.
Quartz Countertops are Nonporous
When manufacturers engineer
quartz
, they make it nonporous, meaning it does not absorb liquids. Therefore, a
quartz
countertop will not absorb liquid, making it extremely resistant to staining and the potential growth of bacteria. As a nonporous material, you can clean
quartz
countertop easily and do not have to worry about the potential for health risks from bacterial growth absorbed into the material. You can be sure your
quartz
countertop is clean, making it a useful material in both the kitchen or bathroom.
Quartz Countertops Last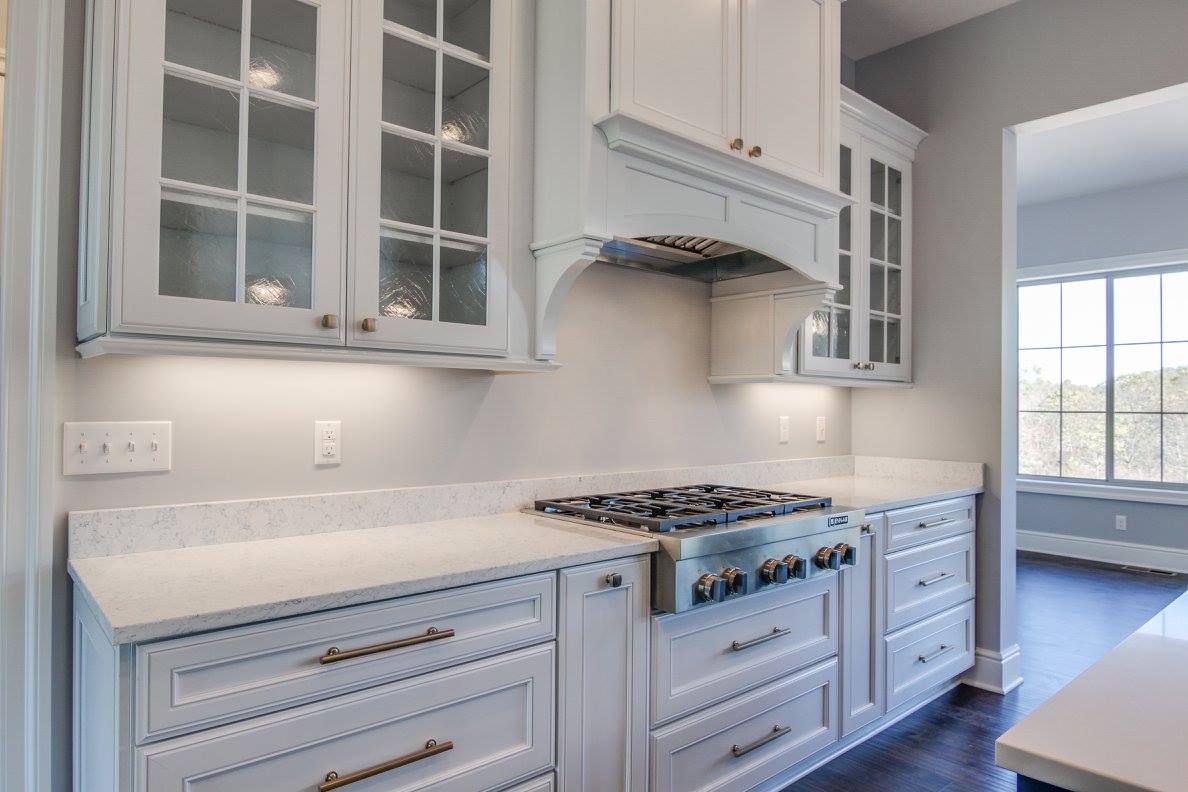 Much like
granite
, a
quartz
countertop is durable.
Quartz
is created as sustainable as possible, making it even more resistant to chips and cracking. As one of the most durable materials for a countertop you can buy, when you choose
quartz
, you know your countertop will last.
Quartz countertops are resistant to corrosion from cleaning products and stains from everything from wine to tomato sauce or coffee. You can feel safe knowing your kitchen or bathroom countertops won't wear out quickly with quartz.
Quartz Countertops are Easy to Maintain
When you invest in a
quartz
countertop, you do not have to worry about as much maintenance as with natural stones. As a nonporous and manufactured material,
quartz
does not need to be sealed. With excellent durability and ease of cleaning, your
quartz
countertops last without much need for you to worry.
As an engineered material, quartz offers an attractive and unique look. The manufacturing process of quartz allows for a vast array of colors that would not be available with natural stones. Pigments can be added to engineered quartz to better match any style of home, making quartz countertops a versatile look for your home.